Muestra SyFy Decimoctava Edición
Del 26 al 29 de Mayo 2022
Se nos echa encima la Muestra SYFY número 18, del 26 al 29 de mayo todos los aficionados al terror y la ciencia ficción, tenemos una de las citas más importantes en el celebérrimo Palacio de la Prensa de Madrid.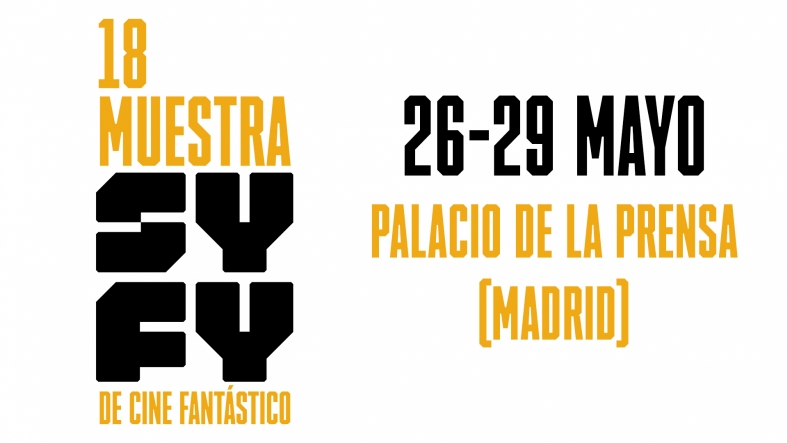 En esta ocasión tendremos la oportunidad de ver la esperada Black Phone, antes de su estreno oficial el día 24 de junio. Scott Derrickson quien ya dirigió, Doctor Strange o la extraordinaria El exorcismo de Emily Rose. Se encarga de dirigir, escribir y producir su vuelta al género, protagonizada por el nominado al Oscar Ethan Hawke.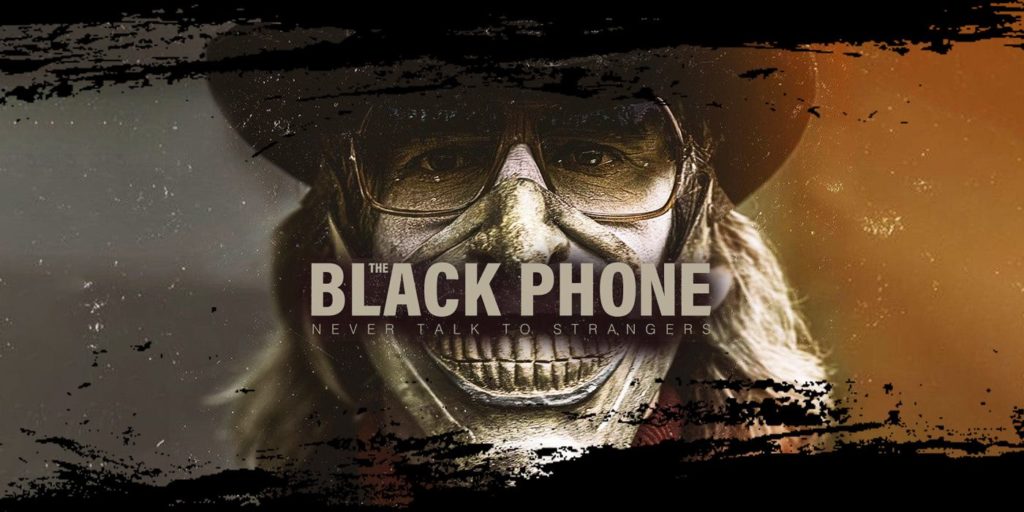 Estrenos como Virus:32, Sky Sharks, Night Raiders o la exitosa The boy behind the door, harán las delicias de todos los seguidores del fantástico.
Las matinales serán otro punto fuerte de la muestra, se podrá acceder con entrada gratuita y podremos disfrutar de E.T. El extraterrestre en pantalla grande!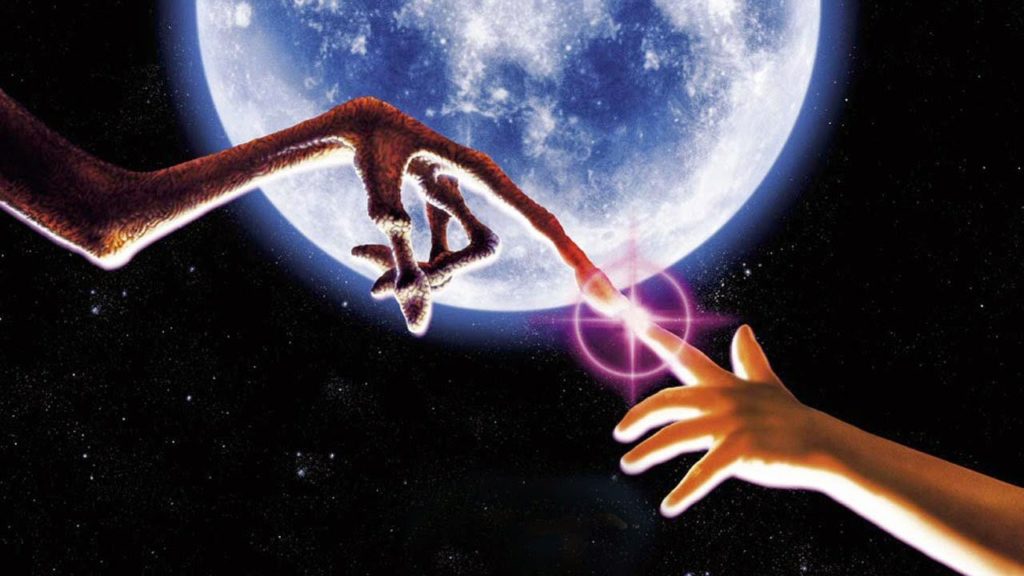 Podéis consultar la programación en su web www.syfy.es y os instamos a que vayáis comprando vuestros abonos en la web del Palacio de la Prensa. Y sed bueeeeenos!!!